Soon Christmas! What happened? I should have come much further with the script to book 5, but it has been slow. A short story - "Prisoner Vault No. 8" - I promised Sunday Express took more time than I thought to get together but in the end it in place and will be published January 6. Look out! Metta Fock lingers and makes itself constantly reminded, there really is more to explore in terms of her life story. between fever and upset stomach loose from each other here at home. You have time as much as you have time, says my wise editor Anna then.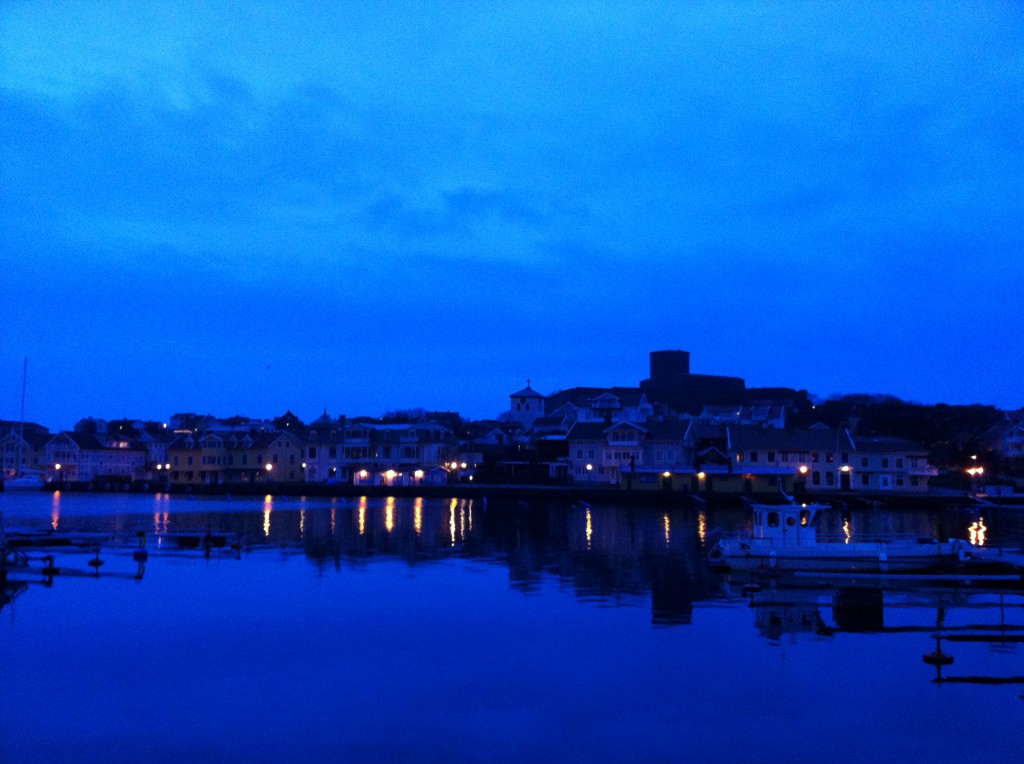 I've said it before but it bears saying again. These lovely messages I receive from readers on Facebook and by e-mail. Encouragement for extra energy in the writing. Much needed such. THANK YOU! And every now and then it pops up honest letter I will try to answer. Last Friday was the one from the Czech Republic, it felt extra fun. And a little crazy. There they have only released Fyrmästarens daughter so far. Only and only, it's a privilege to sit and make up stories that also appreciated abroad. I often think about it and try to enjoy even though I'm in the writing phase, currently tearing my hair. Then it's great to know that I now have a break for this week's book signings that apply. Writes happy greetings in books to be given away as gifts or otherwise. Hope to see you somewhere. Here are the times:
Tuesday 18:12 at the Book o Co / Solkatten, Lerum pm. 12-13.00
Tuesday "" Bokia / Backaplan, Gbg pm. 14-15.00
Tuesday "" Ruckman, Stenungsund pm. 16-18.00
Wednesday, 19.12 o Book Co., Redbergsv., Gothenburg pm. 12-13.00
Wednesday "" Book o Co., Landsvägsgatan, Gbg pm. 14-15.00
Wednesday "" Book o Co., Allum in Partille pm. 15:30 to 16:30
Thursday, 20.12 Bokia / Kungsmässan, Kba pm. 12-13.00
Thursday "" Bokia / V Frolunda pm. 14-15.00
Thursday "" Bokia, Mölndal pm. 16-17.00
Thursday "" Book o Co., Kungalv pm. 18-19.00
Friday, 21.12 Bokia Lysekil pm. 12-13.00
Friday "" Books o Sheet at Torp, at Uddevalla. 14-15.00
Friday "" Bokia / Hallmans, at Uddevalla. 16-17.00.
Thank you for this year all the amazing readers! Because you show up in bookstores - sometimes just to say hi, for taking your time to write greetings and encouragement, not least because you read my stories!
Wishing you a Merry Christmas and a Happy New exciting 2013!
Cheerful greetings from Ann